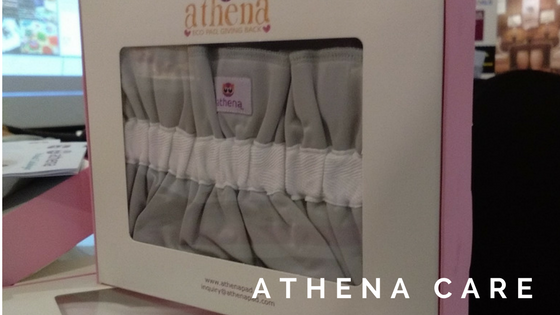 Adult diaper were mostly due to incontinence and for the elderly. Some adults have incontinence, which is a medical disorder when urine and/or poop is passed without the person actually doing these actions, similar to babies.
For the elderly, aging could be a difficult, delicate process. As your parents or loved ones gets older, you watch tasks that used to come easily for them slip away. You're likely want to help them maintain their quality of life and keep their dignity at the same time.
A common issue that they face is bladder incontinence and some face bowel incontinence.
Adult diaper provide great solution for many people.
Athena Care range provide comfort and consists of varieties of choices that will suit needs accordingly.
Athena Velcro Adult Diaper are suitable for bedridden patient that seeking comfortable material while Athena String Adult Diaper are specially design to reduce bulky feeling and most suitable for an active lifestyle.
We also have Training Pants which suits for incontinence, toilet training or to be used during light menses days.
During the loss of independence that comes with aging, the loss of bladder control is perhaps the hardest to deal with.
Whether you or a loved one suffers from incontinence, it helps to understand the benefits adult diapers can provide. Realizing it's time to transition to wearing adult diapers may not be as tough as you think.