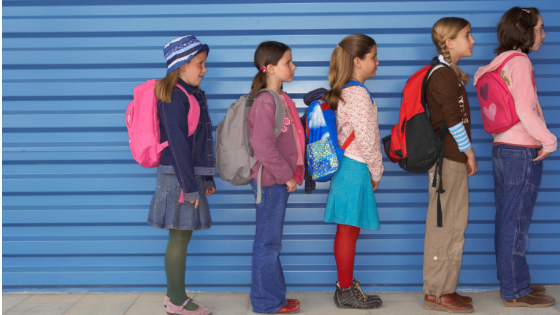 As the very famous quote said, "Little girls with dreams become women with vision"
Queen Rania of Jordan wrote, "Confident women who participate in their communities and countries. Strong women who contribute to their nations' growth and prosperity. Compassionate women who, as mothers or guardians or leaders, nurture and guide the next generation — boys as well as girls — towards greater equality, justice and prosperity. "
When women adopt leadership roles, they contribute a unique set of skills, ideas, and life experiences that can broaden the entire company's insight, strategies, and bottom line.
This is why women empowerment activities are so vital for making a woman or a young girl a full member of society with equal opportunities.
We want to share some activities that girls can do to identify their abilities and make them more self-confident.
Activity 1: Affirmation
Affirmation is one of the key things to empower women. They help to fight low self-esteem and lack of confidence. You should start with knowing how to have effective affirmations.
Affirmations should be written in present tense form
They are short, positive and unique
They always include "feeling" in them
Affirmations are only about you nobody else
Activity 2: Goals
Goals are an important part of life. We all have them. From our finances, to our careers, our health, and our relationships, goals can run the gamut in our lives.
Long-term goals are great, but they're easy to lose site of. However, when long-term goals are reinforced by daily goals and milestones, pushing closer to your dreams becomes far easier. Daily goals allow us to act on the micro while focusing on the macro.
Know your long-term targets.
Look at your day from the start as if it were the end.
Best time to do this is when you first wake up or get going in the morning as the mind is fresh and less inhibited by the day's tasks and workload.
Activity 3: Engagement
Doing various activities together with girls to boost you self confidence and help you identify your strength.
Exercise or do outdoor activities
Laugh and talk about many topics like money management, social media, health
Start to journal, express and write positive things about yourself
Many ideas clearly pushed people outside their own comfort zones, yet they knew the actions would be empowering for the girls in their lives.